You have found your dream home and have put in an offer! Happily, your offer has been accepted but now you are wondering if you really need a home inspection. Although home inspections are not required, we highly encourage people to have one done. Home inspections are important because they give you a clear picture of the home's condition before making the final decision of buying it. An independent home inspection protects you from buying the wrong home. It can point out bigger issues (or not, which is what you hope for!) that may be lurking behind what you can see. Think of it as a fact-finding mission to ease your mind, and totally worth the few hundred dollars it costs. Even in new construction, a home inspection is useful as mistakes happen and you want to know about your home before you buy it. We set out to answer the most commonly asked questions about home inspections and hope this helps you on your journey to homeownership!
Can the inspection be done by the homeowner?
No. Most homeowners do not have the expertise that is needed to find all the issues that there could be in the home. Even if you work in construction you might not have all the "knowledge" needed.
No, but we are more than happy to recommend local certified inspectors in your area!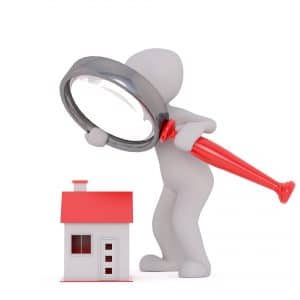 What will the home inspection cover?
Quite a bit but not everything. Home inspectors will do a visual inspection of the main structural components of the home. This can include the roof, siding, foundation, drains, all plumbing fixtures, insulation, ventilation, windows, doors, lighting, outlets, and heating/ac equipment. They won't go in crawl spaces, move anything, or take anything apart. Some parts of a home inspection require a specialized inspector, for example, lead and radon testing and pest inspection will require a more specialized inspector.
Who pays?
You, the potential home buyer. The reason is that YOU are the one that wants to know about the home and to see if it will be a good investment. An inspection can cost between $200-$500, but it can depend on the size of your home and if you want any additional inspections for lead or pests, etc.
What if a problem is found?
Most home inspections will, in fact, find things. The key is what kind of things are found and how you utilize those findings. Smaller issues like a leaking toilet, a broken window lock, or a non-structural crack in a wall are good to know about but not worth raising issues about. If the home inspection finds bigger issues like the roof needs major repairs or the foundation has leaks, you can either use this information to walk away from the purchase or if you still want the house, try to negotiate the price or require the homeowner to fix the issues before the purchase. Your real estate agent can help you work through these issues and help you decide how to move forward.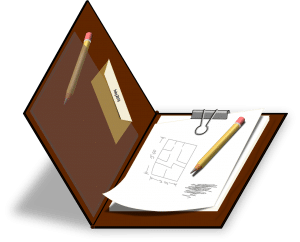 Do I have to attend the home inspection?
In general, it should be your agent, the inspector, and you. While you are not required to attend the inspection, our NWWVT Home Repair Coordinator, Aaron, says it is highly recommended so you can ask questions and learn about the home. This is an important day so consider getting a sitter for the kids and the family dog. You'll want to be focusing on the inspector and what he/she says. You probably should not involve the seller but they are allowed to be there since it is their house.
Can inspectors do repairs?
No. While some will estimate repair costs, they ultimately should not be offering to repair anything or give you detailed repair information as this can be a conflict of interest.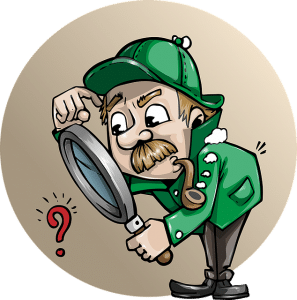 How can I find good inspectors?
Do your research. Find a homeownership center near you (such as NeighborWorks of Western Vermont) that can give you recommendations for reliable inspectors. While not all states require inspectors to be licensed, many do. Check with your state's regulations. If your state does not require a license, look to see if anyone in your area is certified through the American Society of Home Inspectors.
Home inspections, although not a requirement, are strongly encouraged so you can be sure the home you're looking at is the right one for you. Inspections give you a picture of the home's condition before anything is permanent. Bottom line, go with a professional and take the time for this crucial homebuying step! If you would like some help in discovering who might be a good home inspector in the Rutland, Addison, or Bennington area, contact us by calling 802-438-2303 or visiting our website at www.heatsquad.org for more information.
Authors: Bailey Aines, part-time NWWVT employee and Svea Howard, Communications and Outreach Coordinator.