Read What Our Clients Have to Say!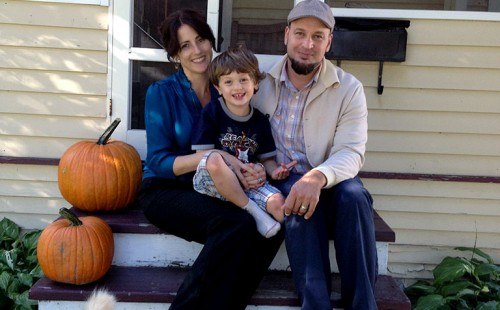 Adam Sancic – Proctor
Adam and Dalite were looking for way to cut their fuel bills and keep their home warmer in winter, especially for their young son, Ari. They installed a pellet stove but it didn't make the difference they wanted it to.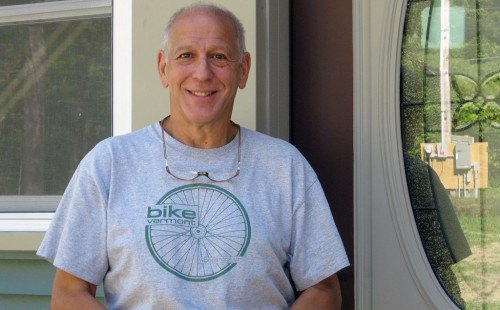 Steve Finer – Killington
Steve is a handy, knowledgeable homeowner. He knew his home— especially his attic— was not insulated correctly. He also wanted to take advantage of the incentive money available to homeowners who complete energy improvements with a Home Performance contractor.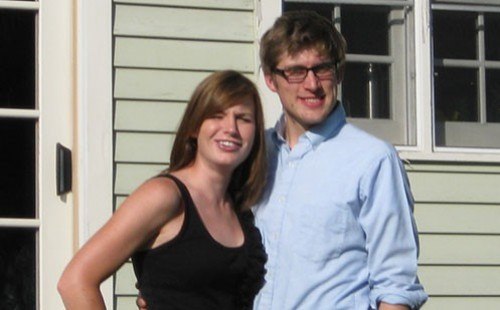 Jesse & Megan Larson – Pawlet
Jesse and Megan were heating their home in Pawlet with propane— costing $500 a month during winter.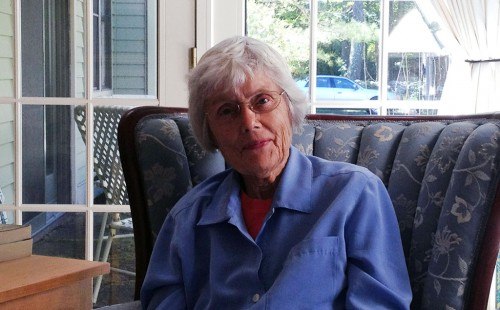 Angela Coombs – Rutand Town
"Ever since I've been here the house always felt damp and cold," said Angela of her home in Rutland Town. She read about the NeighborWorks H.E.A.T. Squad in the newspaper and called to find out more.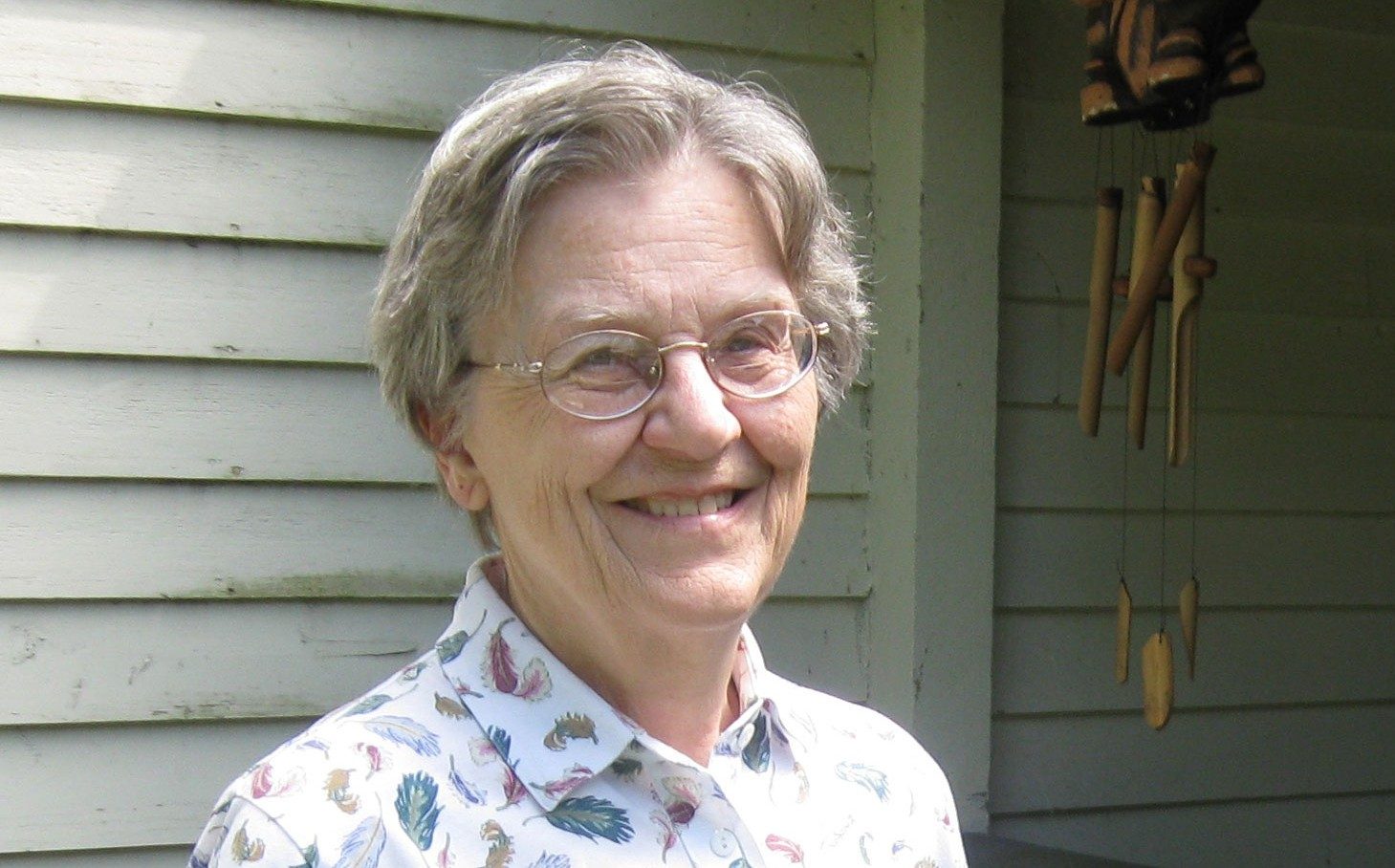 Joan Jackson – Wallingford
Joan, a retired librarian, has lived in her Wallingford home since 1959.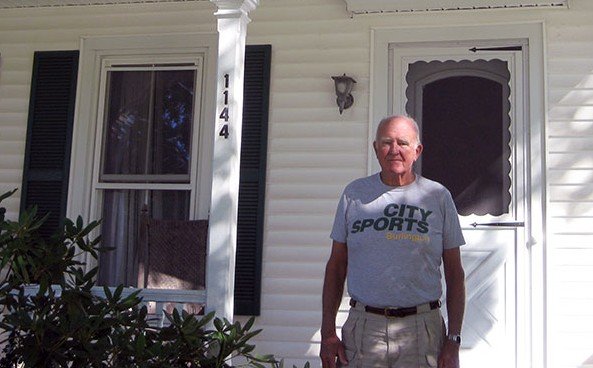 John O'Day – Hydeville
"I knew my house was not efficient at all," said John of his 1800's home in Hydeville. "It was cold and the wind would come right through."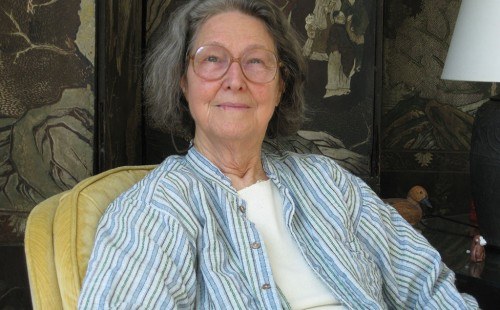 Rheba Haley – Mendon
"I read about the H.E.A.T. Squad in the paper," said Rheba, a resident of Mendon. "We have a relatively new house built in 1997 so we didn't think it applied. Then I heard about how much the technology has improved."