Did you know that almost 60% of a building's overall energy consumption goes toward heating?
This can make a serious impact on your business' bottom line. As a business owner, you look for any and all ways to lower your overhead costs. After you complete an Energy Audit and identify the improvements that will deliver the greatest savings to your yearly energy costs….
We can help you find the right contractor to complete the work.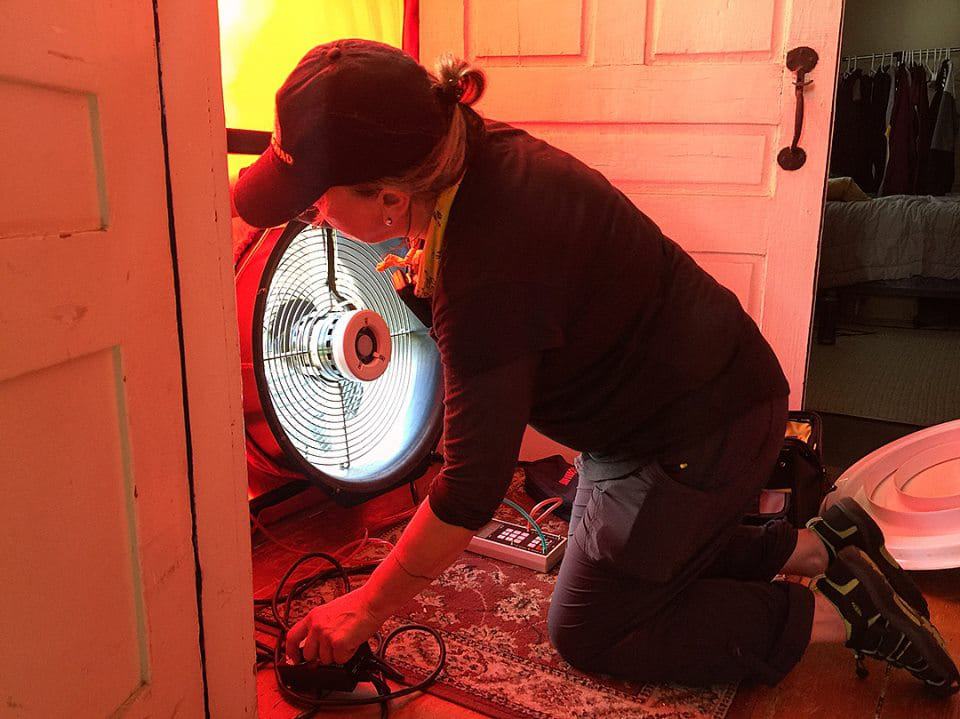 Typically Recommended Improvements
Addressing air leaks first and adding insulation in the attic and basement are generally a priority and nearly always give you the biggest bang for your buck. Your energy auditor can help you choose the energy improvements that make the most sense for your building, timeline and budget.
Air Sealing to reduce air leakage. Materials commonly used are foam or caulk, applied to the top of the foundation wall (rim joist), any attic penetrations, and windows and doors.
Upgraded insulation to increase comfort. Materials commonly used include spray foam, cellulose, and rigid board, applied to attics, basements, and walls.
Replacement of old furnace, boiler, or other equipment with energy efficient heating, ventilating, and air conditioning units.
Upgrading hot water systems with new efficient technology, such as a heat pump hot water heater.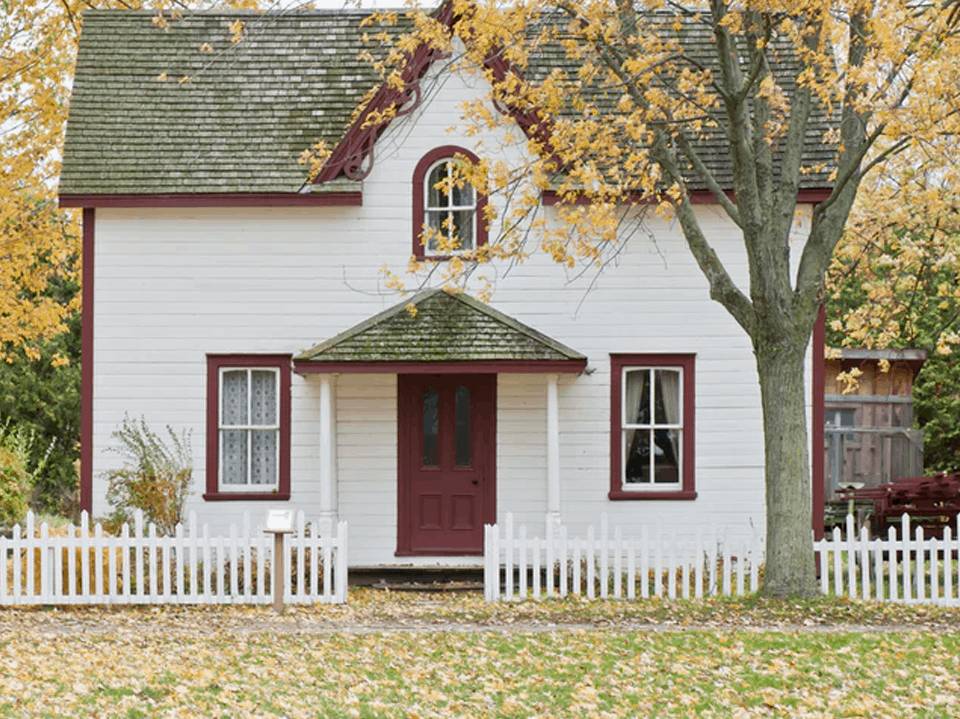 Once Your Project is Complete
In order to get access to the Efficiency Vermont incentives, call HEAT Squad to schedule your second blower door test which qualifies the reduction in the amount of air leakage, amount of added insulation, and other improvements. We will also perform a quality review of the project and make sure you are satisfied with the work.
Incentives from Efficiency Vermont are up to $5,000 and are based on what measures were installed. The incentive check will be mailed directly to you.
Resources & Rebate Information