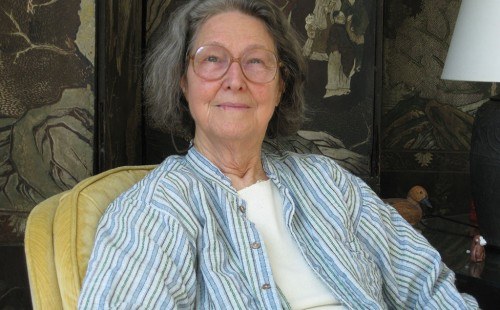 Rheba Haley – Mendon
"I read about HEAT Squad in the paper," said Rheba, a resident of Mendon. "We have a relatively new house built in 1997 so we didn't think it applied. Then I heard about how much the technology has improved."
"A cold spot in the shower is gone. Also my sister's room on the northwest corner of the home could feel an immediate difference. We couldn't ask for a better crew to come in and work."
Rheba was also pleased that the improvements will pay for themselves in just five years.
"It's a much quicker payout than I could have imagined. And we're not getting any younger," said Rheba with a smile.
Improvements
Added insulation in the basement
Replaced insulation in the attic
Sealing air leaks
Benefits
Home more consistently warm
Lower heating costs
Reduced air pollution
Energy Profile
Initial energy costs $4,875/yr
Projected energy savings 41.72%/yr
Annual savings $2,033.83/yr
Costs and Incentives
Improvement cost $11,850
Incentives $2,500
Out of pocket $9,350
Payback Period 5 years
These numbers reflect actual expenses and incentives available at the time. Check efficiencyvermont.com for current incentives.