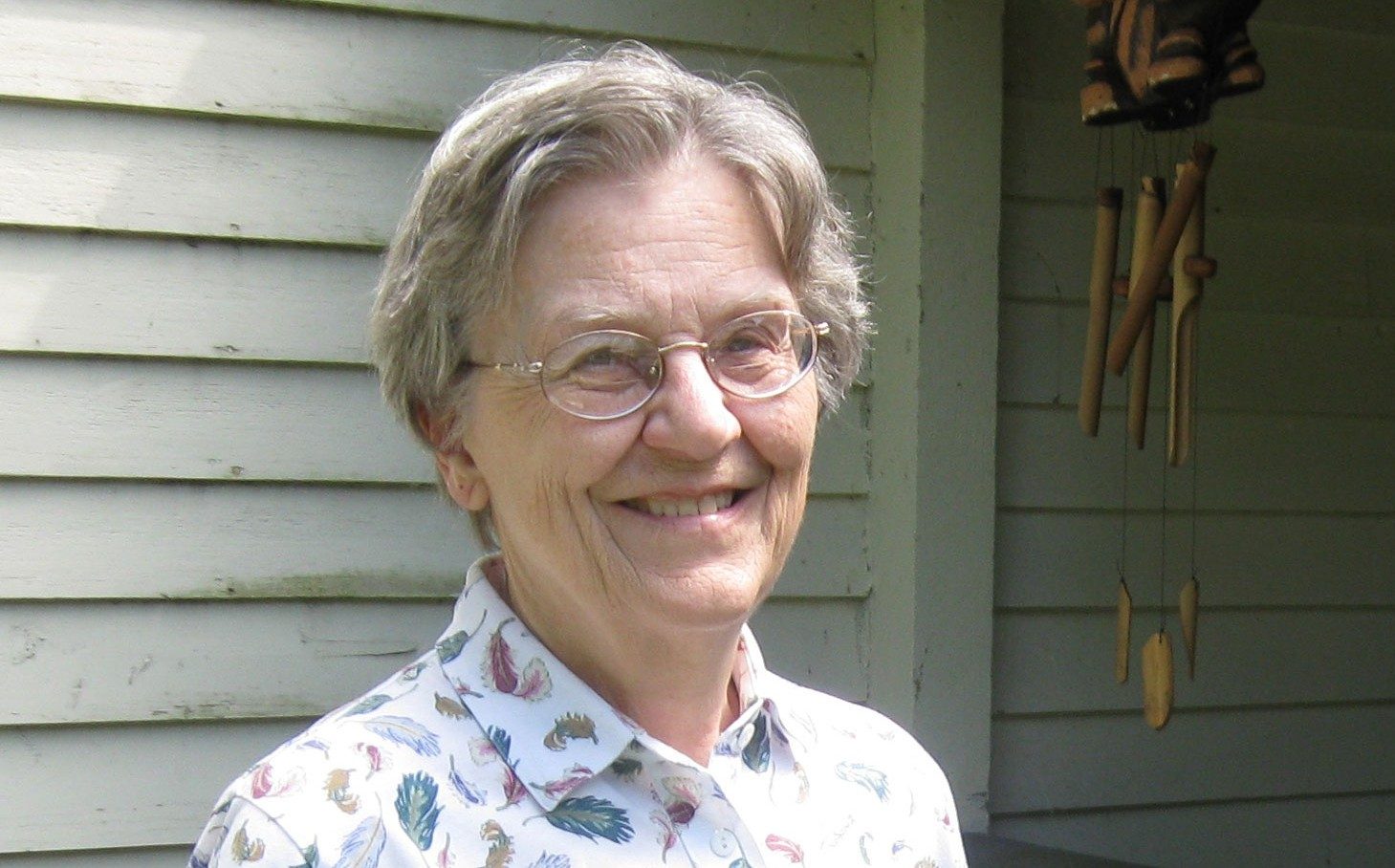 Joan Jackson – Wallingford
Joan, a retired librarian, has lived in her Wallingford home since 1959.
"Of course it had all the problems of an old house," said Joan. The roof had ice dams which caused water damage. The house was so cold Joan had to put on an extra sweater in winter to stay warm. She was also worried about the increasing cost of fuel. Joan called HEAT Squad.
She pleased with the contractors who did the energy improvements, and they reminded her of her sons. After the improvements were complete Joan called her sister in Fair Haven to tell her to get her home done, too!
Improvements
Spray foam insulation in basement
Blown insulation in upstairs walls
Air sealing around doors, windows and attic hatch
Benefits
Home stays warmer in winter and cooler in summer
No more damage from ice dams
Saving money
Energy Profile
Initial energy costs $1,940/yr.
Projected energy savings 34%/yr.
Annual savings $656/yr.
Costs and Incentives
Improvement cost $5,950
Incentives $1,422
Out of pocket $4,528
If Financed Monthly loan payments
$63.08
These numbers reflect actual expenses and incentives available at the time. Check efficiencyvermont.com for current incentives.